MIDI expression pedals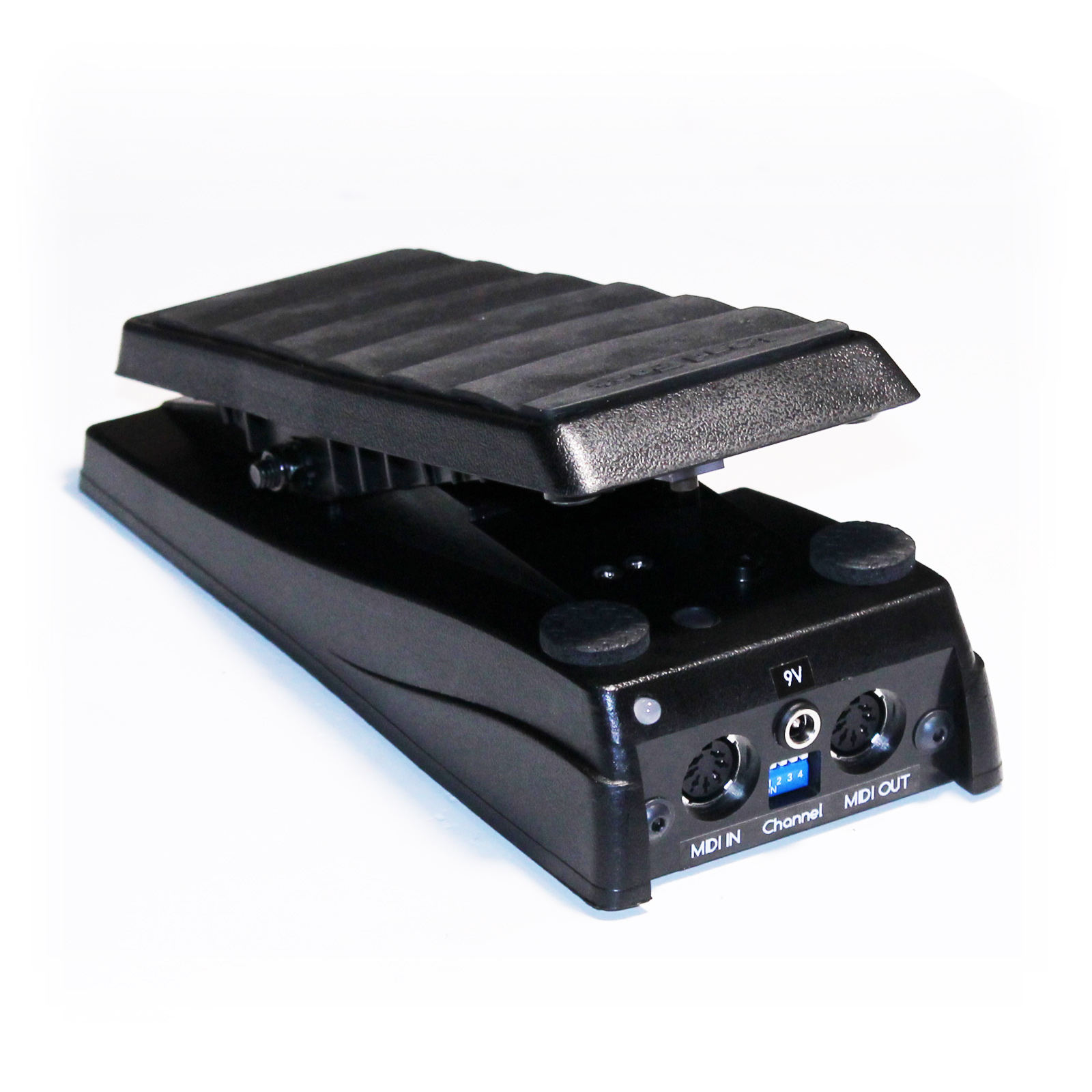 MIDI Expressione is an expression pedal with built-in miniature MIDI module and with microswitch under the toe of the pedal. It greatly simplifies operation of wah-wah in multi-effects, including turning on and off by pressing the toe of the pedal.
MIDI expression pedal with footswitch under the toe is used for controlling MIDI-controllable guitar effects which hasn't got an input for external switch under the toe of the pedal. Using MIDI Expressione, pressing another button for switch on/off the Wah is not necessary, which usually has to catch in a very short interval in live performance.
MIDI channel
The MIDI channel can be changed by DIP switches on the front panel, see the table bellow. You should select the MIDI channel on which your guitar processor listens. Or in other words, you can address the appropriate guitar effect by the MIDI channel. If both the pedal and the effect are set on the same MIDI channel, then the effect should respond on MIDI data from the pedal. If you are not sure or you have only one guitar processor with no changes of the MIDI channel, leave it without change on default channel 1 on the pedal.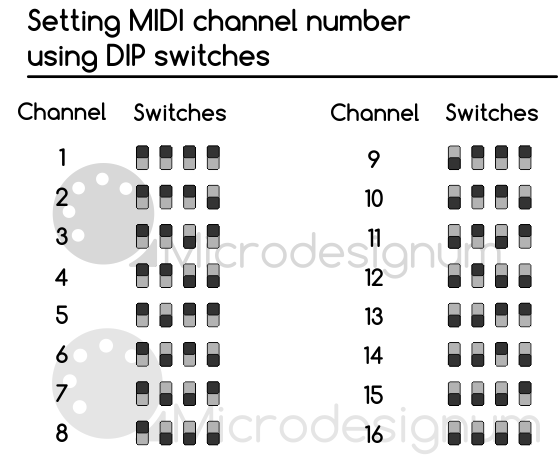 Video
Video with a demonstration of his own creation recorded © Jan Zatloukal from Czech Republic, Central Europe.
Variants and prices
Variant
Only toe switch
Pedal position and 

toe switch

Standalone programmed MIDI module with connectors, tested, fully functional
65.00 USD
72.00 USD

Building in to the customer's expression pedal sent to us.
The price is indicative, it can be specified after dismantling and checking the pedal.

Only for EU customers. Otherwise, there are many absurd customs fees when the pedal is shipped from non-EU countries for improving and then shipped back.

cca $100 USD
cca $120 USD
Expression pedal with built in MIDI mod
140.00 USD
154.00 USD
MIDI Expressione pedal and module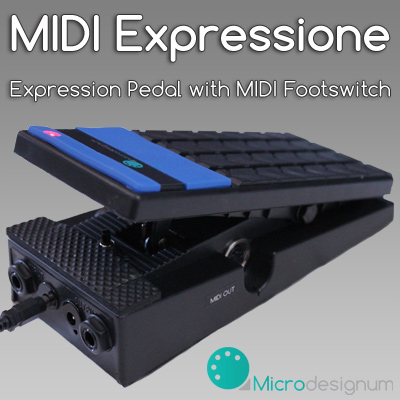 Expression pedal with MIDI toe switch for Line6 M13
This pedal very simplifies operation of wah-wah effect on Line6 M13, including turning on and off the wah-wah by pressing the toe of the pedal.
Configuration interface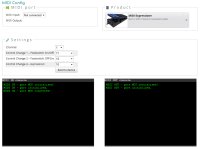 MIDIConfig for MIDI Expressione is a web-based configuration interface that allows to set MIDI channel and CC numbers for the toe switch and the expression pedal.